Magento Schnittstelle
19.49 EUR per month
Synesty Basis-Paket
starting at 96.50 EUR per month
weclapp
19.49 EUR per month
Exchange Stock data

Import and export Stock data between Magento Schnittstelle and weclapp.

Transfer Price data

Transfer Price data from weclapp to Magento Schnittstelle.

Transfer Product data

Transfer Product data from weclapp to Magento Schnittstelle.
Further Usecases
fetch Product data
fetch Customer data
fetch Order data
set or update Order data
receive or download Files
fetch Customer data
Tasks
Tasks are prebuild flows for certain usecases which you can edit and use for your own projects.
Auftragsdaten aus Magento abrufen.
Artikeldaten aus Magento abrufen.
Produktimport von beliebigen externen Quellen in Magento.
Vorlage, um Artikeldaten aus weclapp abzurufen.
More Add-Ons
Check out the other Add-Ons you can connect with Magento Schnittstelle and weclapp
Connect to any HTTP-based REST, XML or JSON APIs.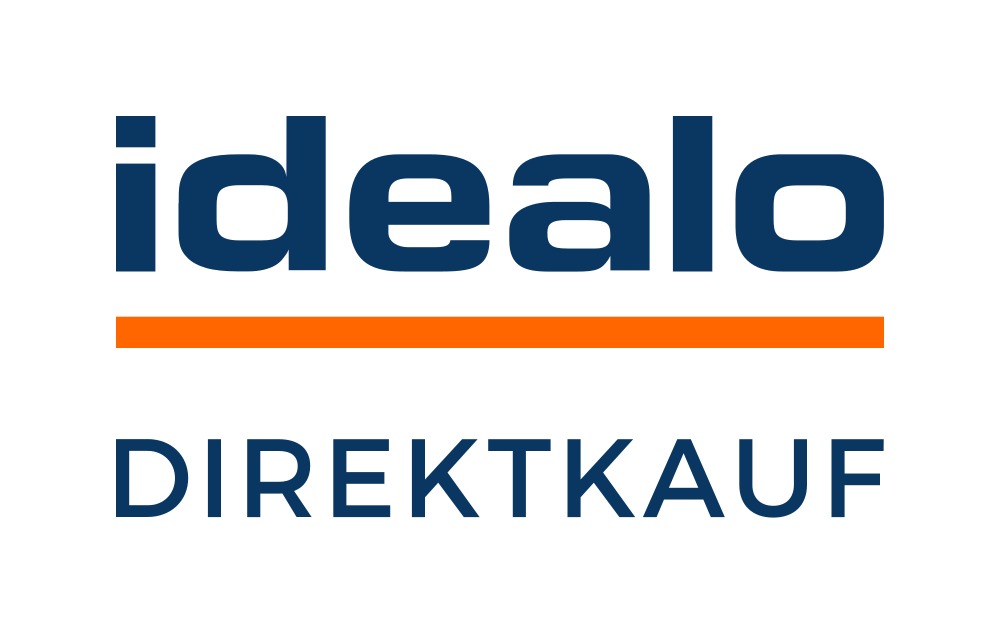 Add-On zur Anbindung von idealo DIREKTKAUF an beliebige Systeme.

Add-On zur Anbindung von idealo Webservice an beliebige Systeme.
Plentymarkets Schnittstelle
Automate data exchange like stock and price updates between plentymarkets and external systems.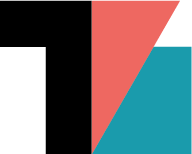 Connect Tradebyte to external systems and automate the data exchange.
Veloconnect Schnittstelle
Connect to suppliers via veloconnect to automate stock and price updates, product import or create re-orders.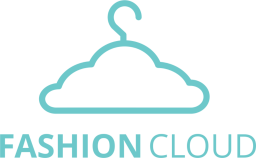 Automatisieren Sie Content-Abgleich und Nachbestellungen zwischen Fashion Cloud und Ihrem System.
Automatisieren Sie Artikel und Auftragsdaten zwischen Limango und Ihrem System.
Schnittstelle zum pricemonitor von patagona zur automatisierten Preisoptimierung für Online-Vertriebskanäle.

Retrieval of competitor prices on price search engines and marketplaces via Metoda's priceAPI interface (version 2)
Amazon Seller Central zur Automatisierung von Prozessen für Listings, Bestellungen und Reports. Diese Anbindung unterstützt auch Amazon Business.
Verbessern Sie die Datenqualität Ihrer Datenfeeds für Google Shopping und Google AdWords.
Amazon Vendor Central EDI
Anbindung an die Amazon Vendor EDI Schnittstelle, um Auftragsabwicklung und Lieferung an Amazon zu automatisieren.
Mit diesen Add-On realisieren Sie eine Anbindung an das Vergleichsportal CHECK24.de
Automate stock or price updates between shopware and external systems or create exports for product, order and customer data.

Datenaustausch zwischen Magento 2 und externen Systemen.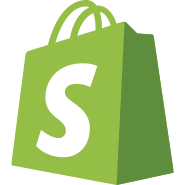 Data exchange between shopify and external systems. Create products, inventory and stock updates, orders, customer data, update prices.
Automate data exchange between WooCommerce and external systems
Data exchange between ITscope and external systems. Retrieve product information as well as price and availability updates.
Versenden von Nachrichten über die beliebte Team-Kommunikations-App Slack.
Marktplatz Anbindung an real.de zur Automatisierung von Artikel-Listing und Auftragsexport and Backend-Systeme.
Marktplatz Anbindung an ebay zur Automatisierung von Auftragsdaten-Management und Listing-Updates.
Manage recipient import and export for Newsletter2Go.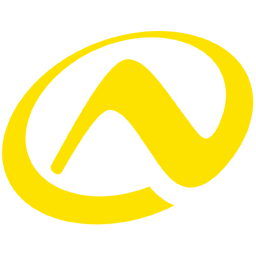 Anbindung von Afterbuy an externe Systeme zum Austausch von Produktdaten und Bestellungen.

Anbindung von JTL-WaWi an externe Systeme.
Download and upload of files with your Dropbox Account.
Exchange data with your GoogleDrive account.
Exchange data with your Microsoft OneDrive account.
Übersetzen von Texten mit Hilfe der DeepL Translation API.
Upload and Download of Files to a Amazon Simple Storage (S3) Account.
Abruf, Verarbeitung und Versand von Emails mit Anhängen über eigene Mailserver.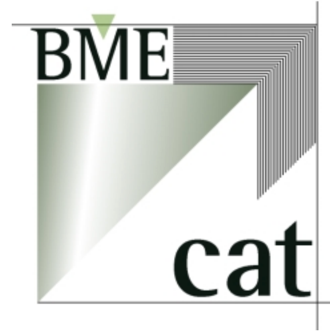 Einlesen von Katalogdaten im BMEcat-Format (v1.2 und 2005)
Daten von Twitter abrufen.
Useful tools for advanced users.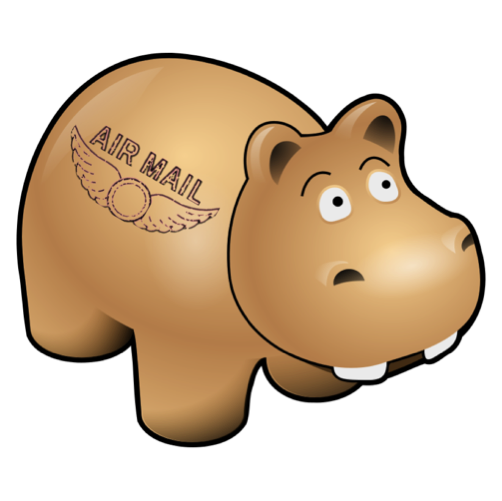 Abruf von Geo-Information zu Postleitzahlen (PLZ).
Neue Features und Steps vor Release im beta-Stadium.

Base features for Synesty Studio.
Need consulting?
Do you have questions to your specific use case?
---
Why Synesty?
Central middleware for all integrations, connectors and automation of business processes
No coding required - just Drag&Drop and configuration
Professional support with quick responses
Sign up for FREE
Demo