Create Posts in Wordpress
Template for creating multiple posts in Wordpress.
---
This can be used to publish content from external sources to Wordpress. E.g. data from a PIM or E-Commerce Database can be used to automatically create content for posts in your wordpress site. You could use scheduling and automation rules and logic to push content on a regular interval.
Installiert folgende Komponenten:
1 Projekt mit Beispielflows, welche Sie an Ihre Anforderungen anpassen können.
Registrieren und diese Vorlage nutzen
Flows
Hier sehen Sie eine Vorschau der Flows, die mit dieser Vorlage installiert werden.
TestFlow-Wordpress-CreatePosts
This is a Test-Flow (Client) for the Flow-Step Wordpress-CreatePosts which has been inserted already. You should open step Wordpress-CreatePosts in a separate browser-tab, add Flow-Variables, Output-Variables and steps for execution logic. Once you publish those changes, the instance in this flow will see the inputs and outputs of Wordpress-CreatePosts
StringToFile Create Dummy content
CSVReader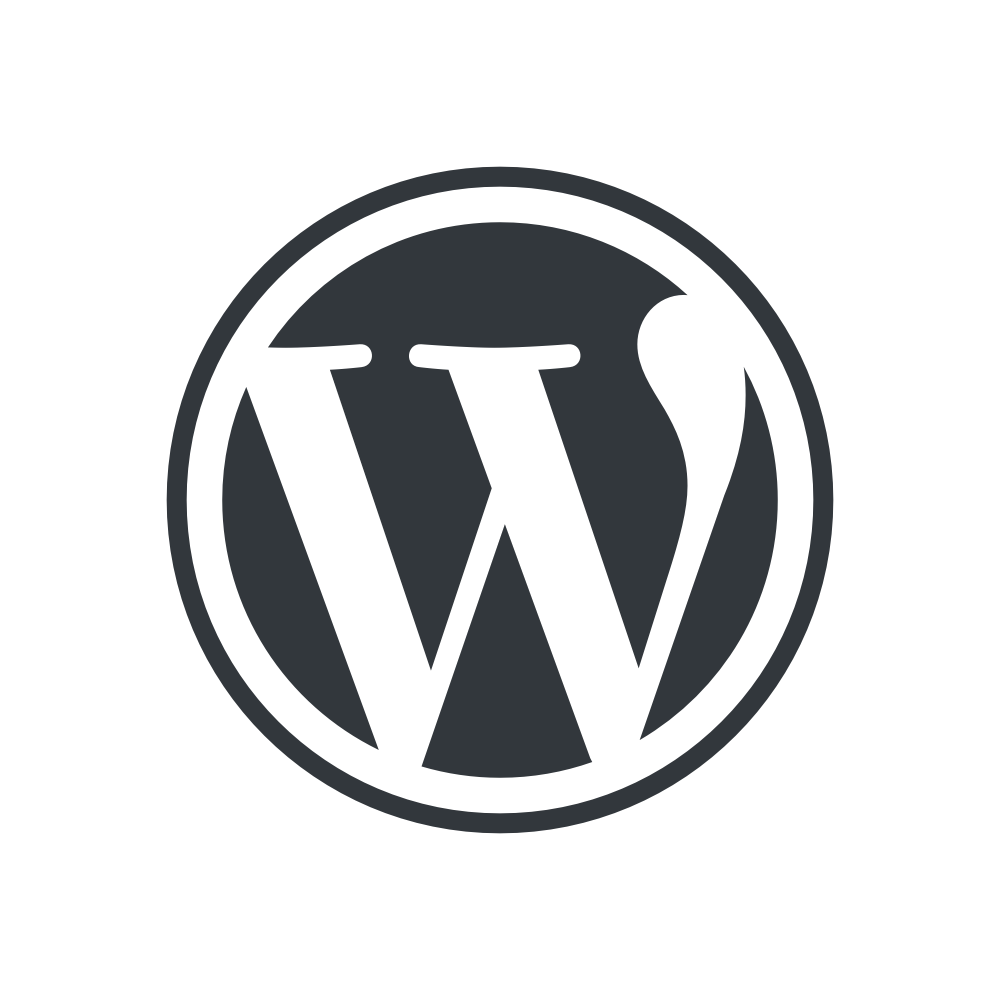 Wordpress-CreatePosts
---