Create Posts in Wordpress
Template for creating multiple posts in Wordpress.
---
This can be used to publish content from external sources to Wordpress. E.g. data from a PIM or E-Commerce Database can be used to automatically create content for posts in your wordpress site. You could use scheduling and automation rules and logic to push content on a regular interval.
Installiert folgende Komponenten:
1 Projekt mit Beispielflows, welche Sie an Ihre Anforderungen anpassen können.
Registrieren und diese Vorlage nutzen
Schneller loslegen mit Vorlagen
Vorlagen sind Beispiel-Flows, die als Basis für bestimmte Anwendungsfälle dienen - wie diese hier für Wordpress. Dadurch muss man nicht von Null beginnen, sondern in der Regel nur noch Zugangsdaten oder einige Optionen konfigurieren.

Mit Synesty als No Code Middleware verbinden Sie Ihre Systeme, Schnittstellen und APIs ohne Programmierung per Drag&Drop. Automatisieren Sie Geschäftsprozesse und Integrationen wie EDI Datenimport / Export.

Wir unterstützen Datenformate wie CSV, Excel (XLS/XLSX), XML oder JSON und ermöglichen auch HTTP-Konnektoren zu REST- oder GraphQL-APIs. Kunden nutzen es auch für Auswertungen, ETL-Aufgaben oder Feed-Optimierung.
Unser No Code Flow-Editor und unsere Low Code Scripting Tools ermöglichen kreative Anpassungen für jede Art von Integration.
Flows
Hier sehen Sie eine Vorschau der Flows, die mit dieser Vorlage installiert werden.
TestFlow-Wordpress-CreatePosts
This is a Test-Flow (Client) for the Flow-Step Wordpress-CreatePosts which has been inserted already. You should open step Wordpress-CreatePosts in a separate browser-tab, add Flow-Variables, Output-Variables and steps for execution logic. Once you publish those changes, the instance in this flow will see the inputs and outputs of Wordpress-CreatePosts
StringToFile Create Dummy content
CSVReader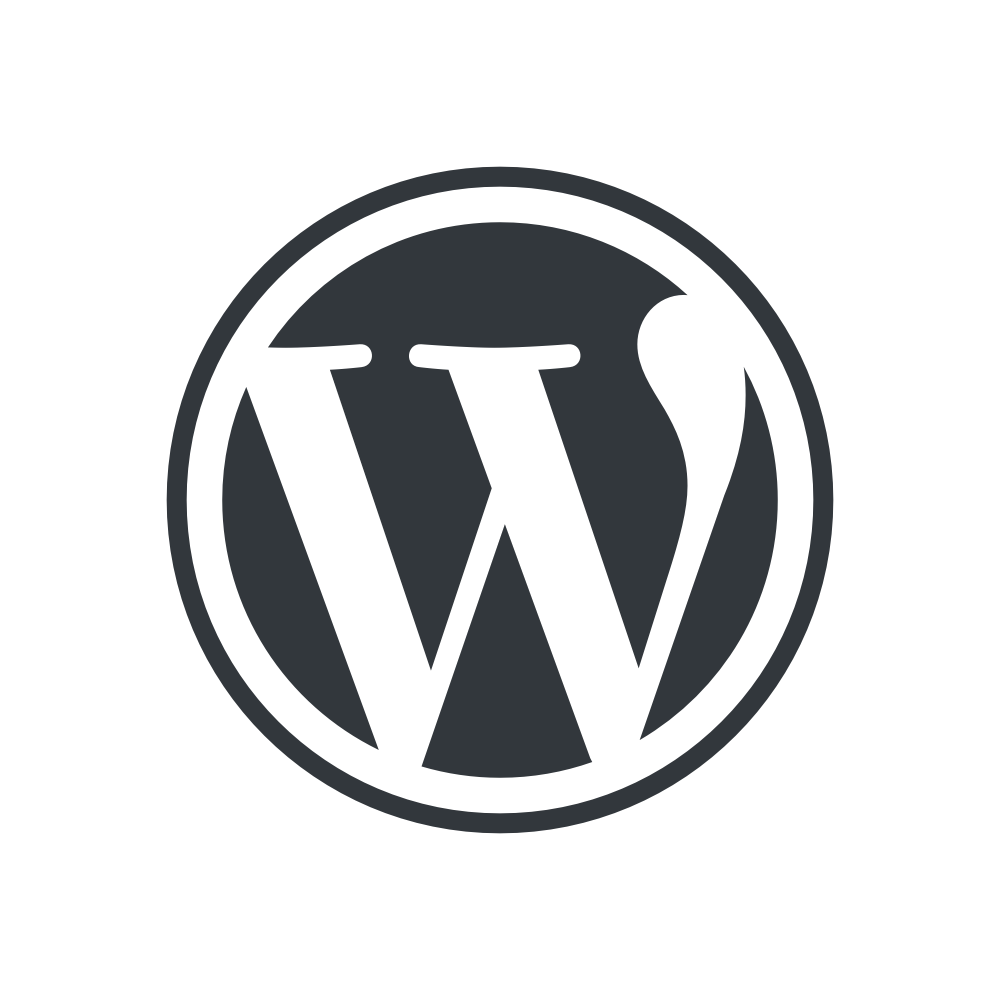 Wordpress-CreatePosts
---